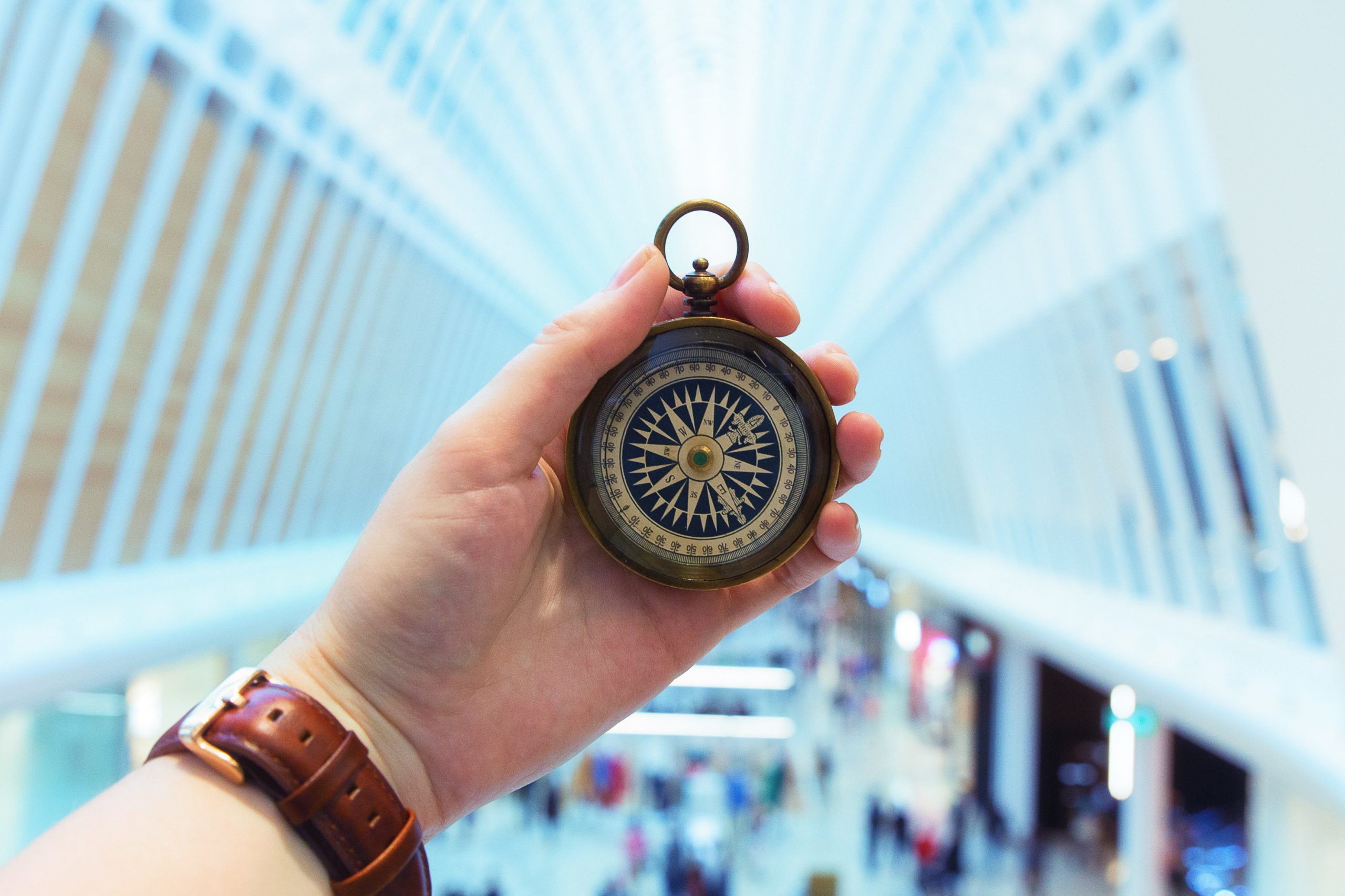 Navigating people to success.

Our Mission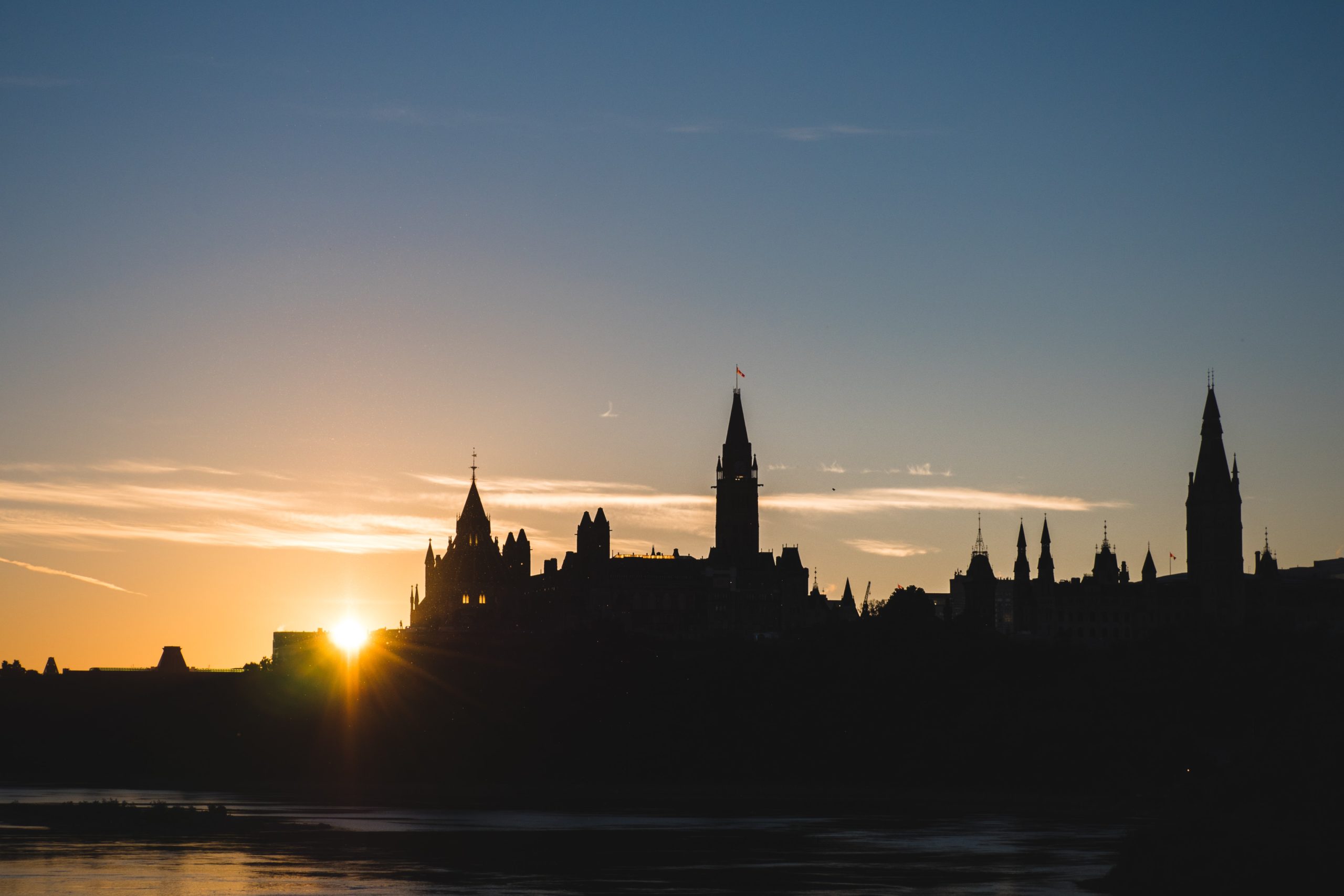 Our dynamic approach to
consulting helps create value
and deliver quality results.

Our Approach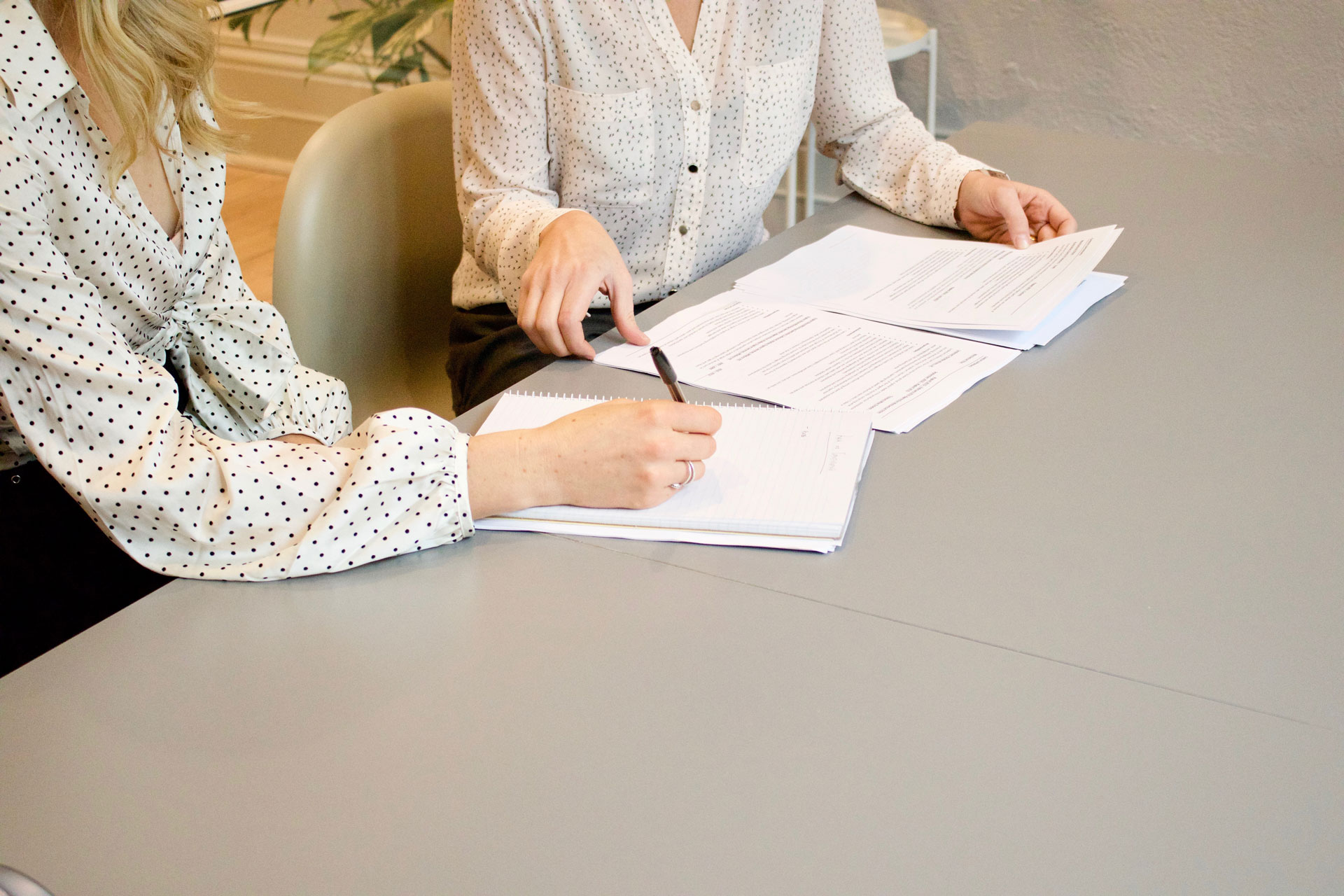 We've built a team of driven,
energetic experienced and
innovative consultants.

Our Team
CHALLENGES WE HELP OVERCOME
EMBRACE THE DIGITAL ECONOMY
The transformation of an organisation's digital business in a secure manner promises success and big rewards from bold investments and initiatives in this complex digital economy and business environment.
LEVERAGE DATA AND INFORMATION ASSETS
Data and information are the life blood of a successful organisation and organisations must extract the full value of this often-hidden asset.
BUILD A HIGH-PERFORMING ORGANISATION AND INSTILL A CULTURE OF SERVICE EXCELLENCE
Organisations with a laser-like focus on performance and organisational health are higher performing, more successful and deliver results.
MAXIMIZE TECHNOLOGY INNOVATION AND CHANGE
Keeping pace with evolving technologies has its rewards but also imposes risks and challenges in getting the promised ROI.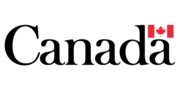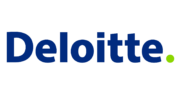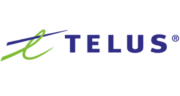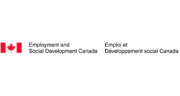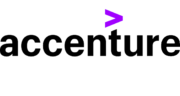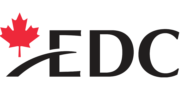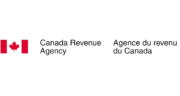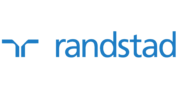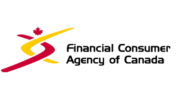 ABOUT US
NavPoint was founded in 2006 and has since served over 40 public and private sector clients. We are passionate in helping our clients succeed. We do this by understanding their business problems and helping them navigate to new horizons. We help architect solutions that are agile and performance focused. We bring a multi-disciplinary team with extensive experience, industry expertise and proven processes and methodologies to support our clients' needs.
FREQUENTLY ASKED QUESTIONS
We provide agile consulting services using leading processes and methodologies to help leaders address challenges so they can achieve their business objectives and deliver shareholder value.
Our team of consultants can advise and help leaders reap the benefits of change initiatives and achieve their business objectives within IM/IT, Program and Project Management, Business and Digital Transformation, Change Management, Organizational Development, Human Resources and Human Capital Strategy, Business Analytics business areas to name a few.


Yes, we can help!  We have developed specific offerings aimed at addressing common business challenges in today's work environment. To learn more about how our dynamic approach can create value and deliver quantifiable results, contact us today.