Are you a talented professional
seeking new opportunities?
Contact Us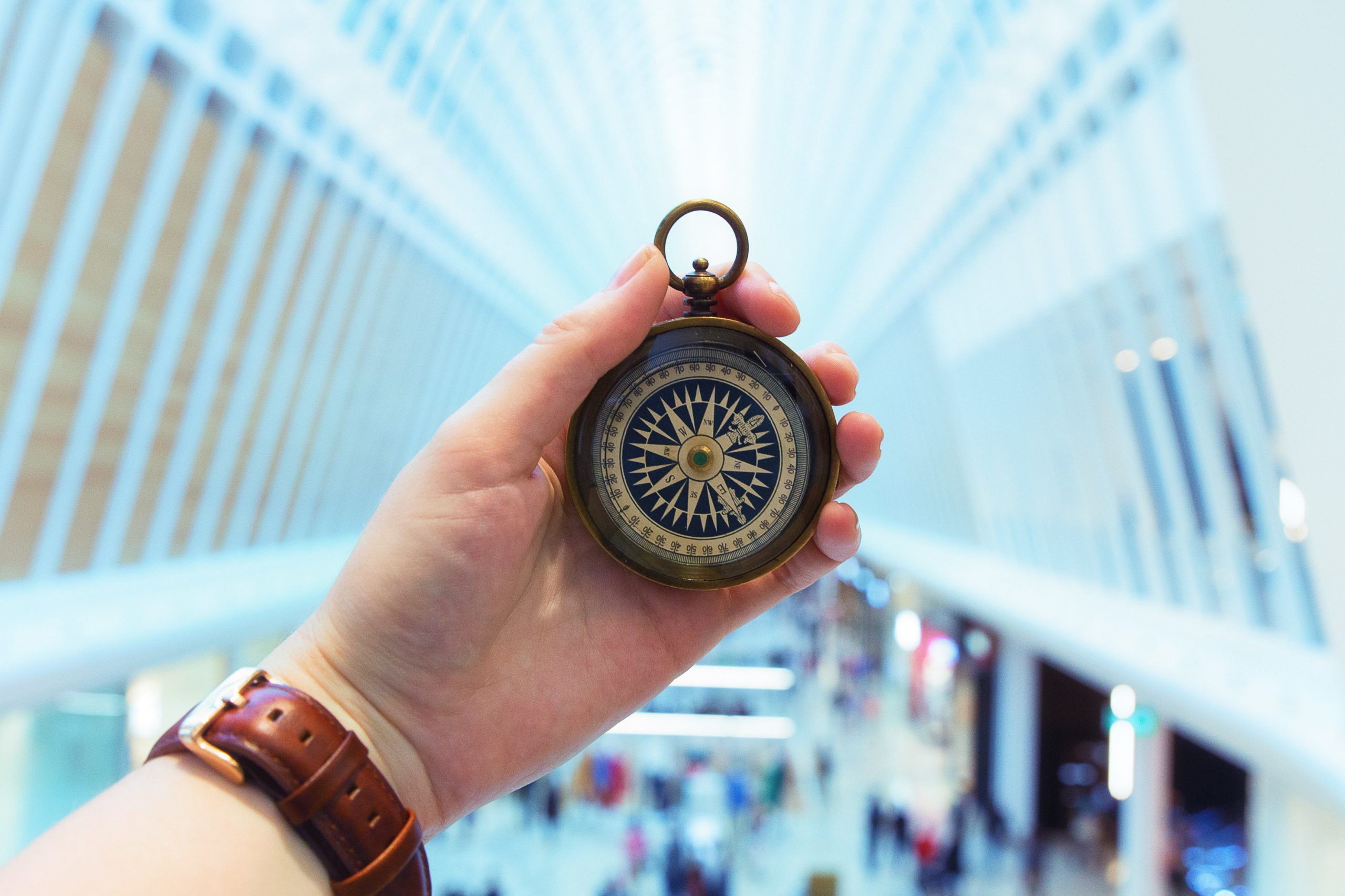 Are you a talented professional
seeking new opportunities?
Contact Us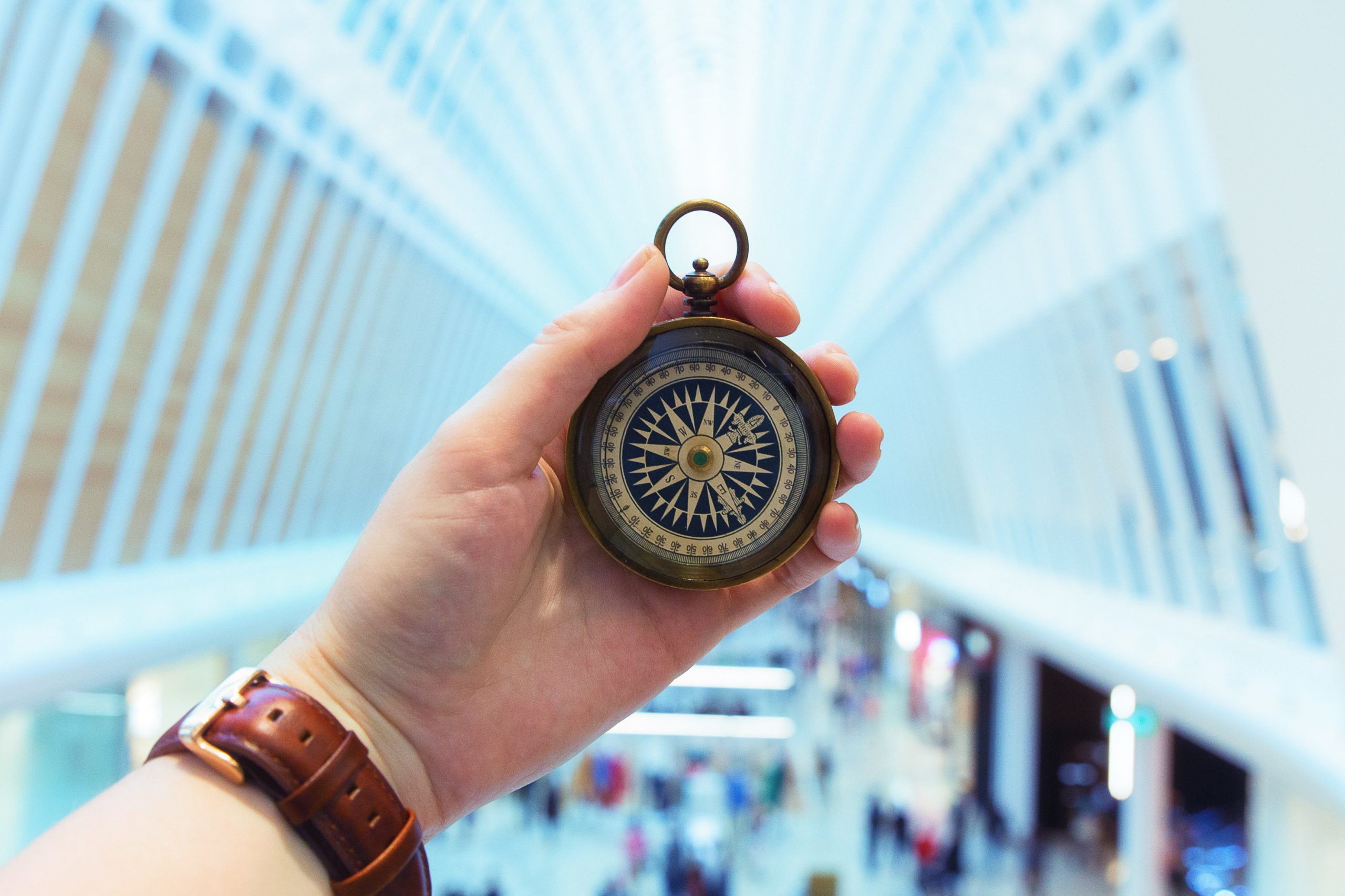 NavPoint Consulting Group was founded in 2006 and has since served more than 40 public- and private-sector clients. We provide agile consulting services using leading processes and methodologies to help senior leaders address business challenges and deliver shareholder value.
Our team of consultants advise and help leaders reap the benefits of their change initiatives within: Secure Digital Business Transformation; Organisational Change Management; IT Modernisation and Integration; Data and Information Management; and Program and Project Management, to name a few.
We are passionate in helping our clients succeed and we do this by understanding their business challenges and helping them navigate to success.
Are you a talented professional seeking a new opportunity? Do you hold yourself to a standard of excellence? Are you an industrious problem solver capable of adapting to new challenges?





Then you are the kind of person that we like to work with. It is our mission to enhance and add value to your professional life by offering an exciting career path with challenging projects. Our firm offers exciting opportunities for both entry-level positions and experienced hires.





As our consulting practice continues to grow, we are looking to hire! We invite you to review the current opportunities at NavPoint, and to submit your resume today.
Send us Your Resume
Didn't find what you're looking for?
We invite you to submit your resumé anyhow using the below form. The position you're looking for may come available soon.